Hello everyone, I'm Dağhan. Last week, I talked about the UI of Megaland Symbol Hunt and our new message box. This week, I want to talk about something completely new: Our characters and those that will be in pre-alpha.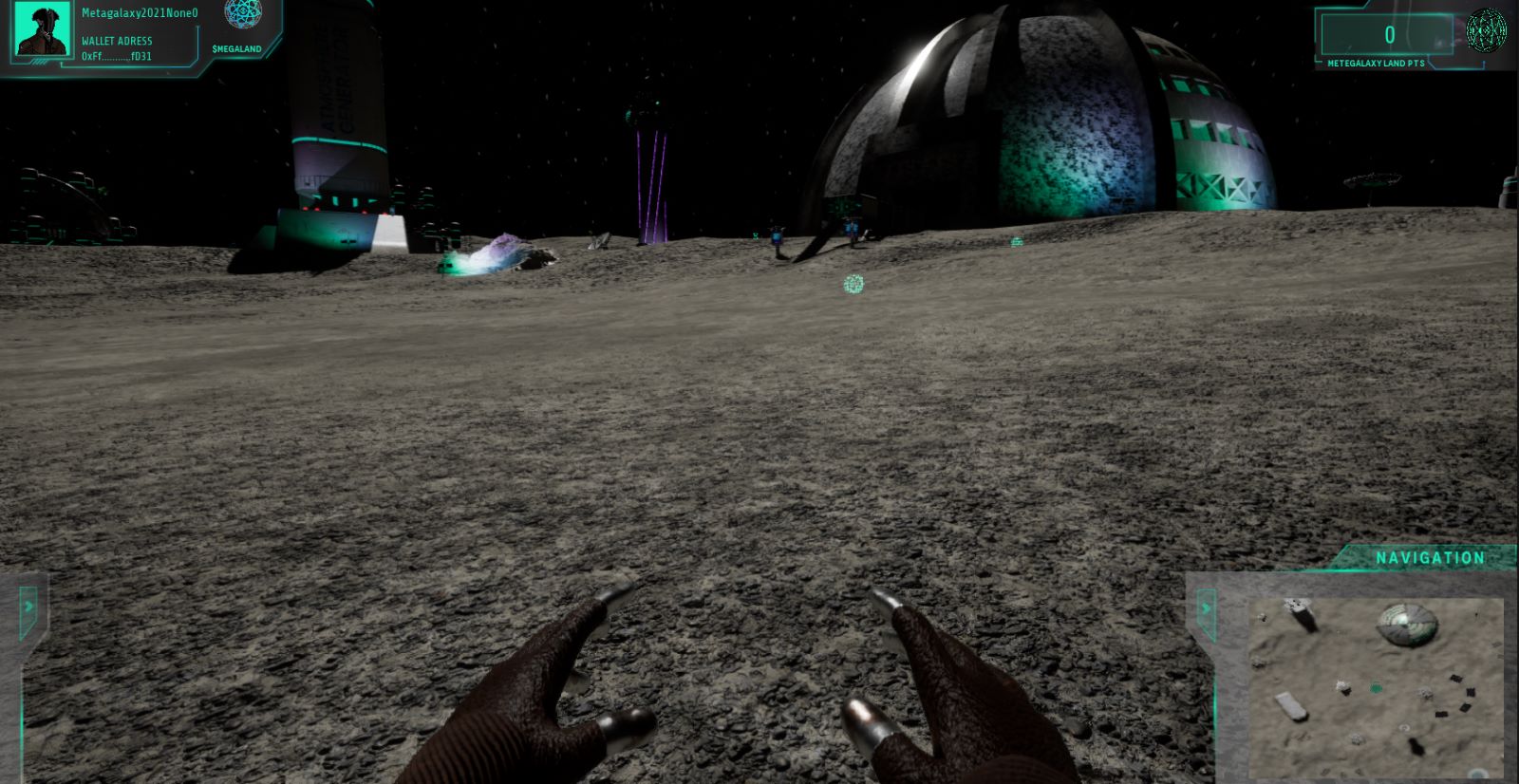 First of all, remember that I will give very basic information for this week, we are saving more detailed information for later. Our metaverse will have a Terraforming part that we have already announced for the play2earn part, it's not a secret anyway. We also announced that Space Cowboys, who buy NFT and have their own planet, will have a separate design. We call our Freemium users Space Pirates. They will have different actions and also a separate character design. We have already announced all of these on our social media and various channels before. Well then, today I would like to talk about why I brought this subject up again.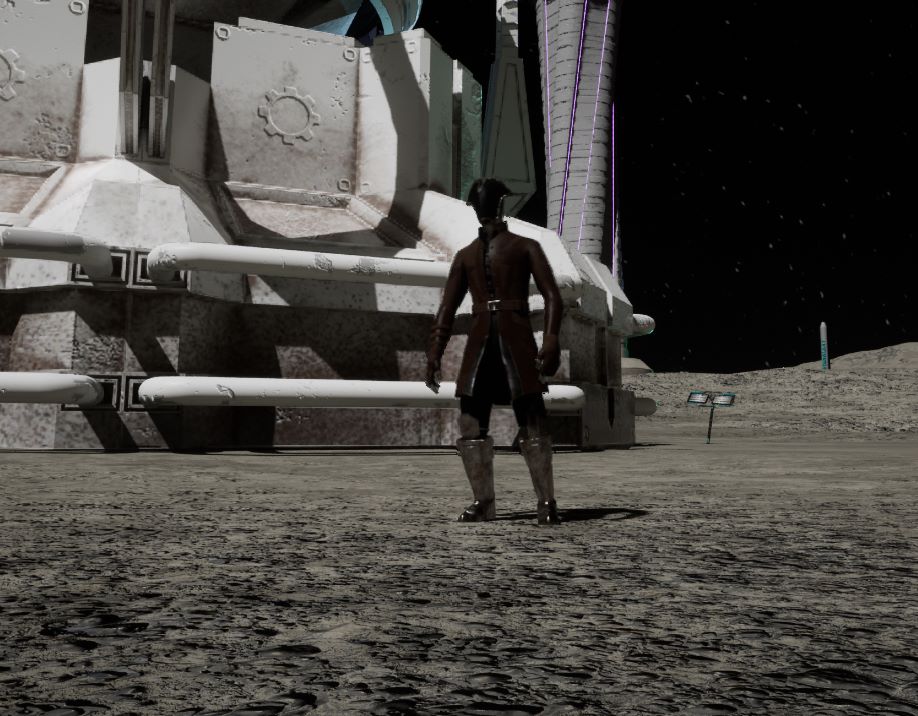 Those who follow us know that we used the astronaut character in the trailer, mostly in gameplay videos and promotions. This was because this character was already finished for the trailer. This week, since our animation packages are ready, we will start using the male Space Pirate character, which is now ready for the pre-alpha version, in our gameplays.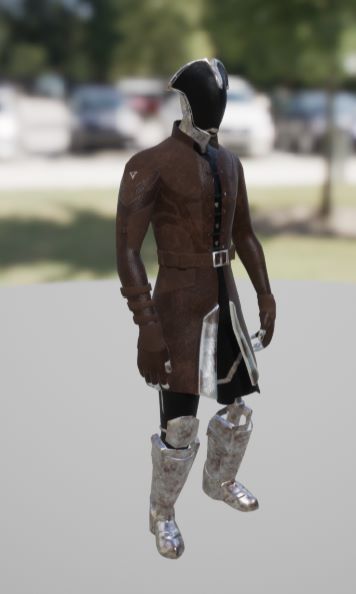 I would like to point out that we first want to add female Space Pirate in other versions, and then of course we will add both male and female Space Cowboys. I would especially like to mention that the reason we added Male space piratesto the pre-alpha version is that we can revise other character studies and mechanics with the feedback coming from here.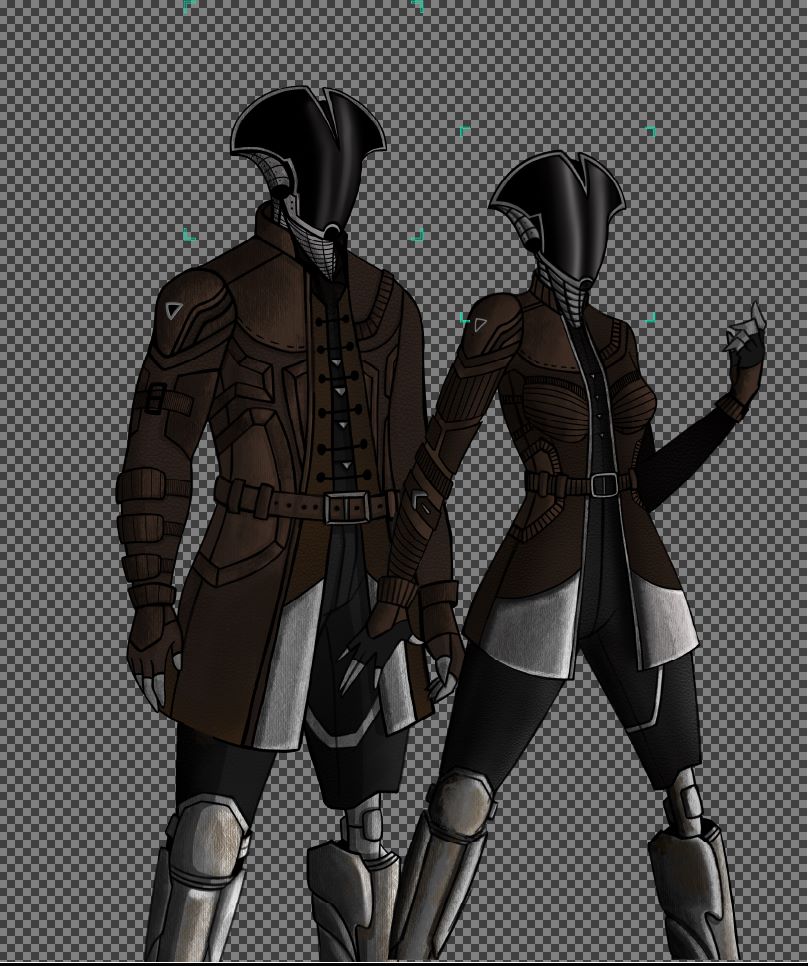 I want to stop here this week, I have some plans for the next week, but I don't want to give you spoilers in case it is not finished.