Hello everyone, I'm Dağhan. Last week, I introduced you to the Megaland Symbol Hunt. This week, I would like to talk about the additions we made to the UI within this system.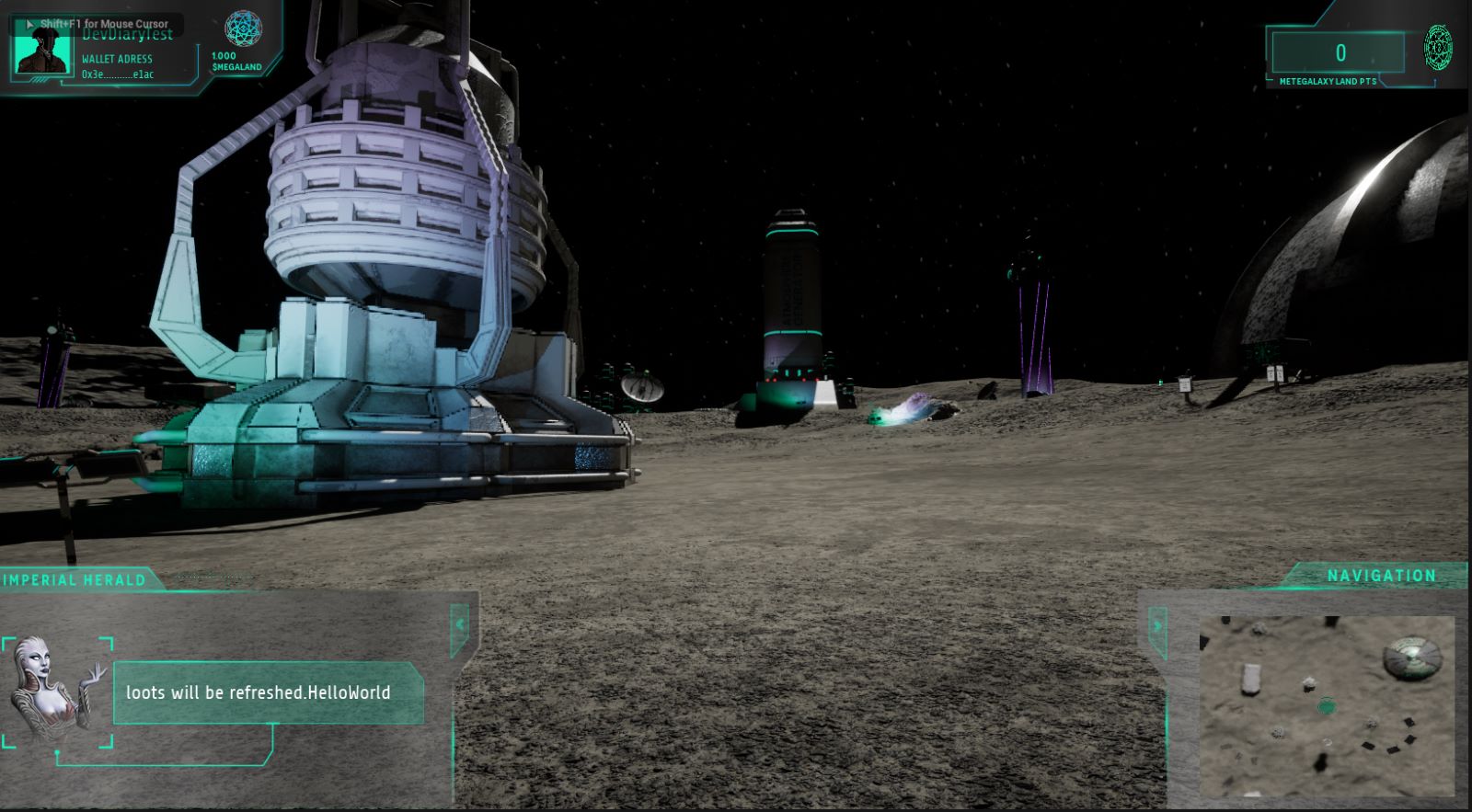 In this picture, you can see one or two different innovations that were not on the screen while sharing the metaverse images with you in the previous weeks. I will talk about them this week.
First of all, I would like to draw your attention to the Loot Balance Indicator that we have added to the upper left corner of the screen. We've added a panel with our 3D animated symbol at the end where you can see how many points you have instantly. This panel will remain in this upper left corner, but of course, certain revisions may be made to this in the future, I'd like to point out that in advance.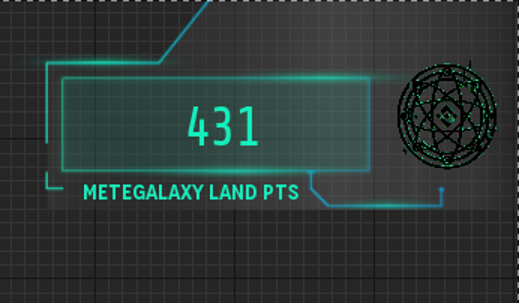 Then, with the second system we added, our message board is located in the lower right corner. As I mentioned last week, our symbols renew themselves if they are all collected, but if they are not collected, the system periodically performs this renewal process for you. Of course, we will announce this period both in our social media accounts and in our groups, but we have decided to add a message board for you to see it in the metaverse as well.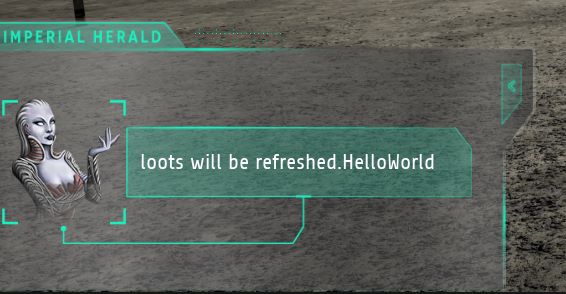 We have set the message board here to stay open as long as there is a message for a limited period, and then close. The first message you will see here, of course, will be the remaining time for renewal, but since we created a message board, we said why not use it in detail and added Private Messages to the metaverse for users. In this way, you will be able to notice announcements while you spend time in the metaverse, and we have a plan to share some special announcements only on this board for the future, as want to establish a more special bond with metaverse users.
Finally, in the design of this message board, we wanted to add a visual of our character that you will get to know more closely in the metaverse and terraform section. We believe that they will be of great help to you in the future.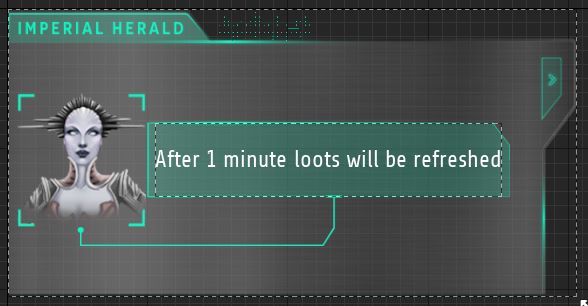 I want to stop here for this week. I would like to talk to you about our characters next week.
See you, take care!